US jobs data may surprise to the upside, long USD/JPY?
The US government shutdown has dominated the headlines, but it is unlikely to have weighed on labour-market conditions at year-end.
ADP's robust final print of 2018 for private payrolls, which exceeded all economists' expectations, showed that labour-market strength remained immune to the market sell-off and rising political uncertainties.
The current shutdown affects roughly 380,000 non-essential employees. Back in 2013, federal employees on furlough were still considered employed because they eventually received back pay. The BLS definition of employment does not state when employees need to be paid, as long as they eventually receive pay for the period.
December's total payroll growth from the Bureau of Labour Statistics will likely bounce back to the recent trend after a somewhat weaker pace of job creation in the previous month. We estimate a payroll gain of 205,000 and a decline in the unemployment rate to 3.6%.
Nonetheless, the risks to market outlook have escalated lately and an expected moderation in economic growth will likely coincide with a less robust pace of job creation as this year progresses.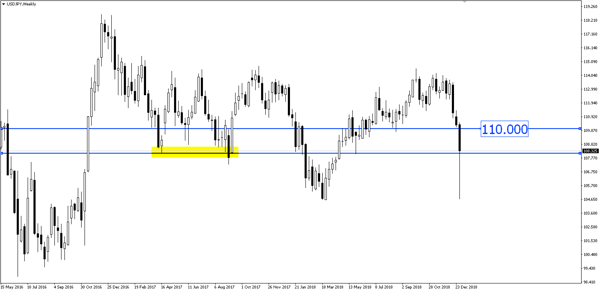 Fullerton Markets Research Team
Your Committed Trading Partner