If US jobs growth momentum were to return, long USD/JPY?
US initial jobless claims fell sharply last month, hinting that the US economy isn't as pessimistic as what some markets expect.
We don't expect the poor jobs data in February to extend into March. Such an outcome would mean that the economy is still in the process of recovery.

We expect an NFP gain of 160k in March. March payrolls have historically shown to disappoint relative to consensus. However, the tendency for payrolls to overshoot expectations in February was expected.

The recent US economic indicators were much stronger than those in the eurozone, confirming our point of view that the dollar could hold as its economy is still relatively stronger.

The unemployment rate is expected to hold steady after a two-tenth decline in February. We project above-trend employment growth to continue into 2019, further nudging down the unemployment rate to 3.5% by year end.


USD/JPY is approaching a psychological resistance at the 112.00 price region. If jobs growth were to resume the 150-175k numbers, this could send USD/JPY above the 112.00 resistance. If data came out softer, USD/JPY could fall towards the 110.70 support.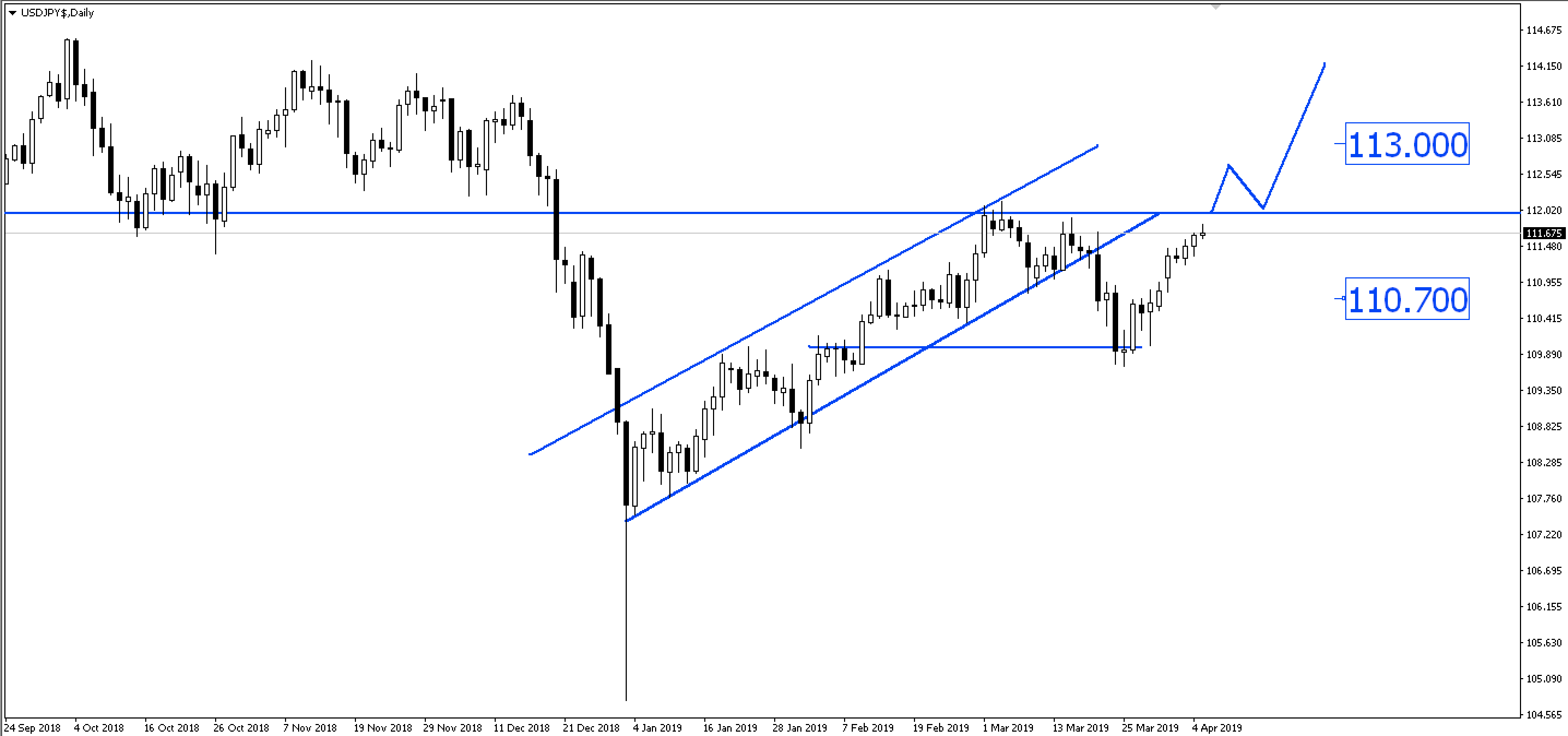 Fullerton Markets Research Team
Your Committed Trading Partner