In the forex trading scene, it's often normal for new traders to first start with a demo account before switching to a Live account with real money. There are three advantages to using a demo account:
Access markets and practise trading under real market conditions

Experiment with different trading strategies and put them to the test

Familiarise yourself with the platform

Similarly, CopyPip gives you the option of signing up for demo accounts when you first register. These accounts last for 30 days before they expire. For those who require an extended expiration date, they can make a request via Fullerton Suite (under "Submit a request").
With the demo account ready, users can follow providers who are within their preferred users risk profile (Low, Moderate or High). Depending on individual time constraints, users can follow the providers for at least one month as a rule of thumb. We can monitor all the users from our Portfolio and Statements tab.
Based on the results from the demo account, it can give you a better overview of how a provider is performing in real-time. This can help bridge the gap between the strategy provider's past and future performances as real-time results are often the best record that users can refer to.
Under Statements: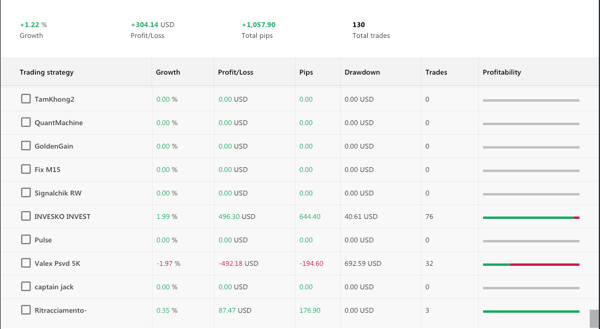 Under Portfolio: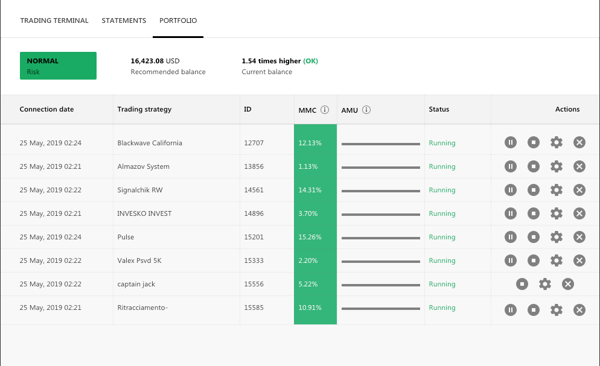 Fullerton Markets Research Team
Your Committed Trading Partner